I worked non-stop today. I was super excited because I brought my Zojirushi lunch box to work with me. I decided I was going to start bringing my lunch. I can do this! Hell yeah, look at me being normal! Is this what normal people do? Let's just move on…
I was on a roll. I did my hair the night before, I picked out my outfit just so I can be on time if not early for work. I also, -after months and months of paying for a gym membership- started a 30 day Ab challenge in my living room. Yass!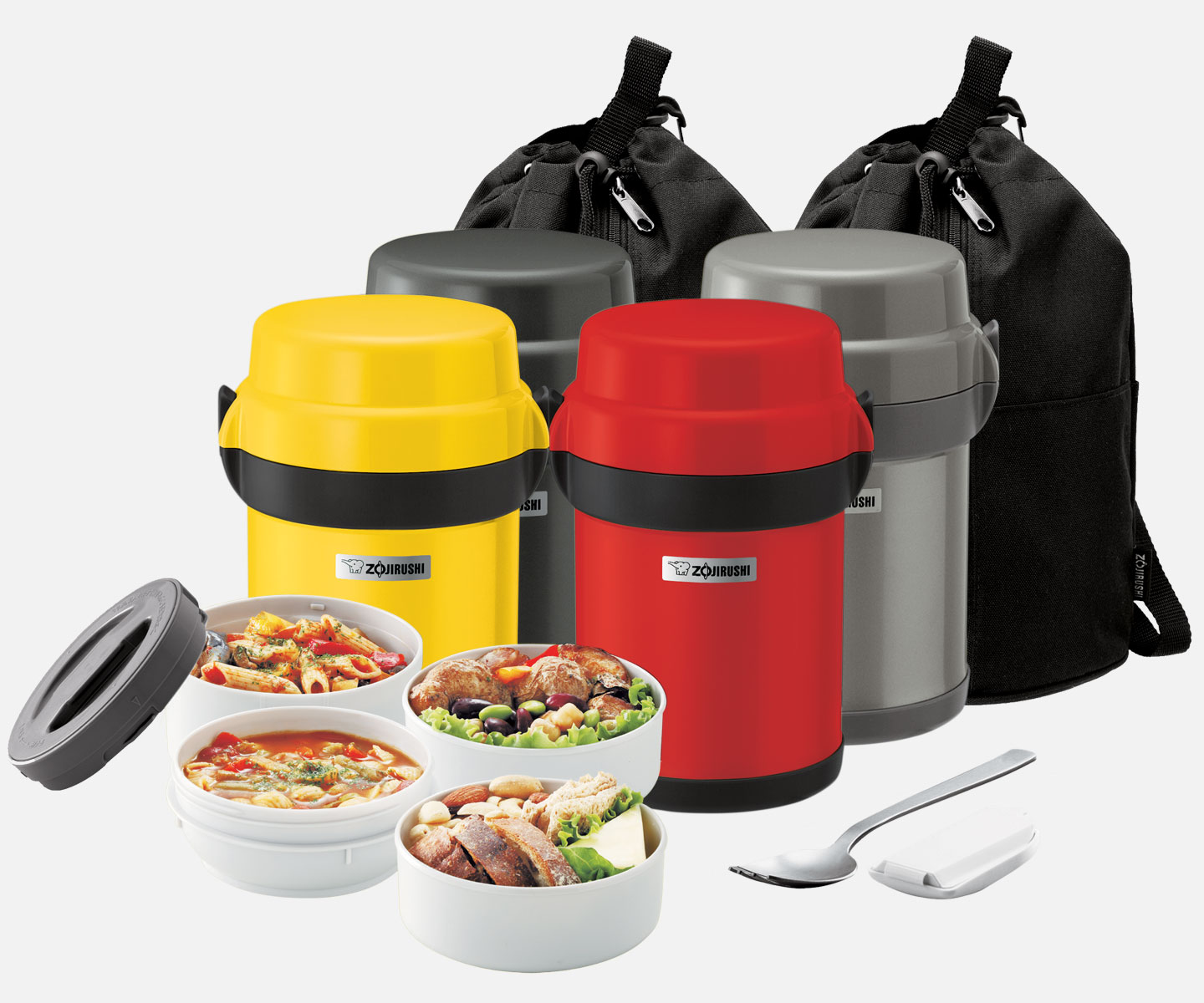 I digress (this will happen). In any case I hunt down WiFi at Starbucks and talk myself into buying something because I would feel like a thief if not. Ugh, why? As soon as I sit down and proudly- too proud in forethought- open my cute lunch box I flip its hot contents into my lap. I mean it seemed instinctual. My hands took over. I DID that. My pants ruined. I sit and stare in awe. Did this really happen? Naw. Just sit here a second and this will not be… I realize my peaceful lunch is gone. My pants look all types of crazy. This. Is. My. Life.
"Got a Mocha Choca Lattai Yaya for Liv."
How do I get up. I try to keep cool. I smile like nothing is happening as I am trying to wipe away the stains. Yeah. I still have hope this recycled brown Starbucks napkin is gonna wipe it ALLLL away.  I tie my sweater around my waist and maneuver it sideways so the back covers my right leg and the arms cover the stain on my left leg. Yeah, we are talking total damage. By the way, I don't even drink coffee.
Is this because I thought I was awesome? I wasn't doing it for anyone else but myself. No for real. I mean I was in a public place. To eat! I did momentarily think, "Yeah, my lunch pail is Korean and I know about that ish. Do you?". I've seen people do worse though!!
Liv has a cool lunch pail from some other cool country
Liv watches foreign subtitled movies
Liv is cultured and up on this
Be more like Liv
I spent the rest of the day in my newly purchased and affordable H&M jeans and shirt, and the lesson:
**LIVE ONLY TO IMPRESS YOURSELF, and no harm can come to you**